The Futures Training Group
Building Better Futures
Whether you are looking to start a career in a new sector, progress in your current job role, or are an employer looking to develop the skills and abilities of existing or new staff, The Futures Training Group provides you with all the resources you need to succeed.
Based in the North West, The Futures Training Group has an experienced and high quality team of training consultants, course tutors and learning mentors on hand to provide a comprehensive and bespoke training and education service to meet the needs of all our learners. 
From providing impartial initial advice and guidance regards course selection and funding availability, to the delivery of tailored training programmes to meet the individual needs of our students, The Futures Training Group is the #1 choice to make for all your training requirements.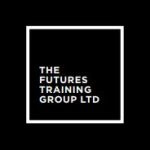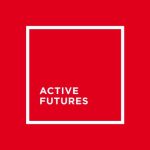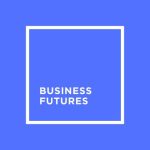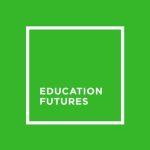 CHOOSE YOUR FUTURE
We offer a range of government funded and commercial training options to suit every learner.
A Little Bit About Us
The Futures Training Group delivers high quality tailored educational programmes to the active leisure, education and business sectors.
Working in partnership with a number of key funding providers, our team of specialist vocational training consultants can deliver a comprehensive range of bespoke training packages to individuals and organisations seeking to optimise the progression and development of their workforce.
We pride ourselves on delivering a comprehensive, dynamic and responsive approach to all of our training products to ensure that all of our customers receive the training they need, at a price they can afford, and in a format that meets their specific individual needs.
From initial consultation, to ongoing advice and guidance, through to the support provided by the delivery and assessment team, our aim is to ensure that you get the most out of your time and budget to help develop your career and your business.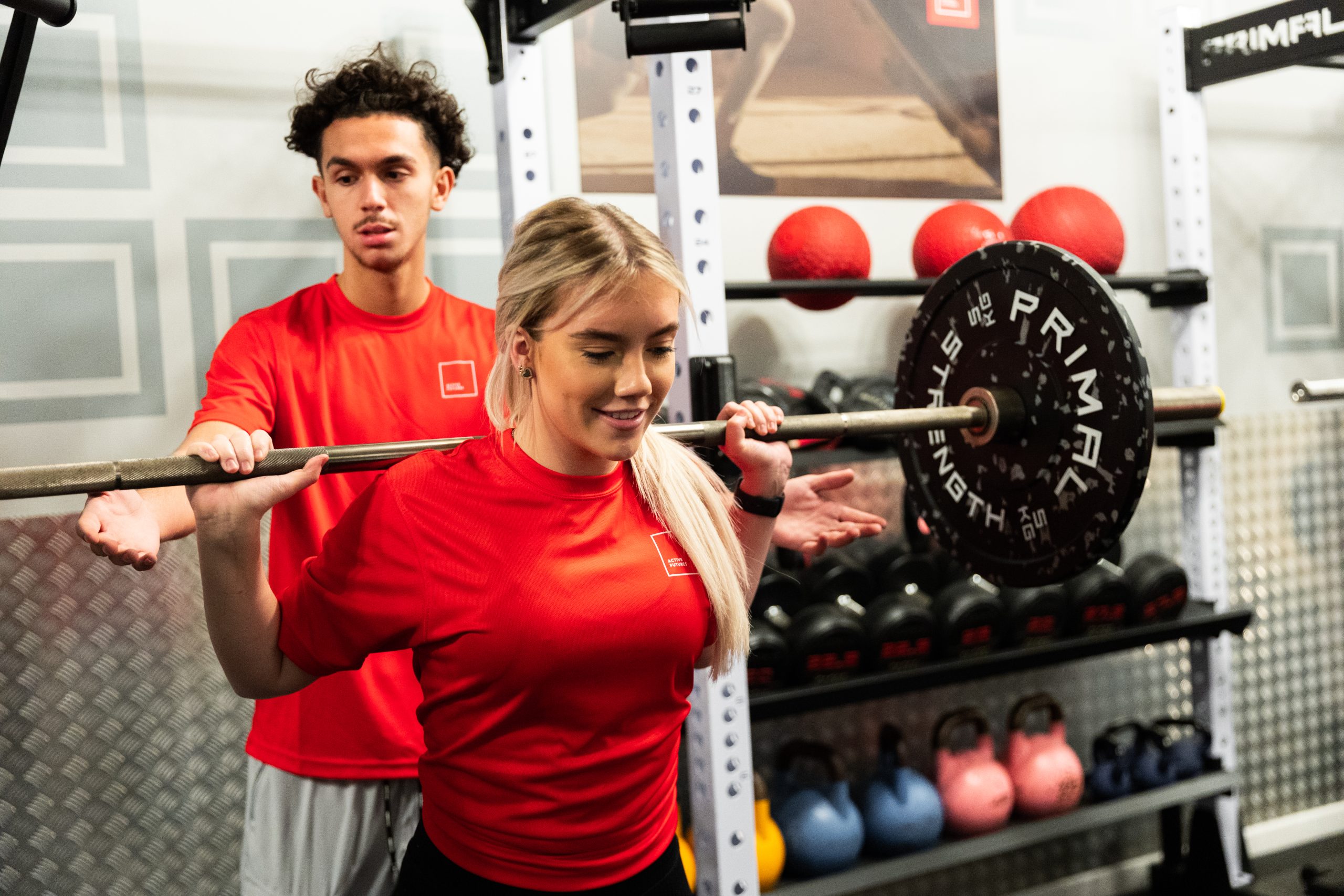 Mission Statement
"The Futures Training Group aims to provide a high quality, dynamic and responsive educational solution to individuals and organisations within the active leisure, education, and corporate sectors…"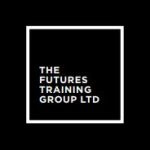 Vision Statement
"The Futures Training Group has the ambition to be the number one provider of vocational training to the active leisure, education and corporate sectors within the north west in terms of quality of provision, learner achievement, and customer satisfaction…"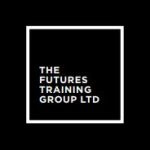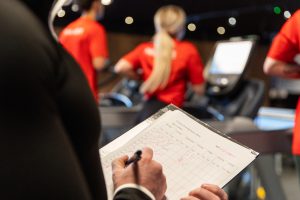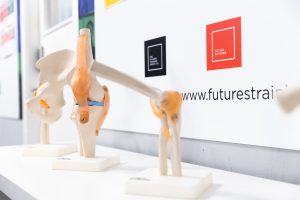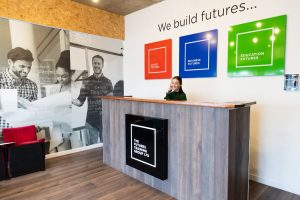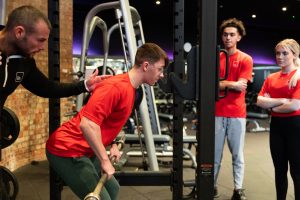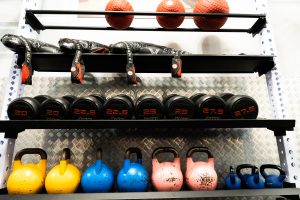 FEATURED VACANCIES
A better career is out there. We'll help you find it. We're your first step to becoming everything you want to be.