Why Employ An Apprentice?
A massive 96% of businesses who employ apprentices say it has added value to their business. That's pretty significant. 
Hiring an apprentice can be the sensible option for your organisation for a whole host of reasons.
Develop Your Existing Staff
Offering external training for existing staff shows that you are invested in them, and their future. This helps you to not only retain existing staff, but it also means that you are more able to attract talent when recruiting.
Developing existing staff through apprenticeships and training is a great way to help team members to improve their skills, and make a greater contribution within your company.
Offering apprenticeships to existing staff has been shown to increase productivity, and improve the quality of work from that staff member. 
We can also support you in developing talented staff so that they can step into leadership roles within your company.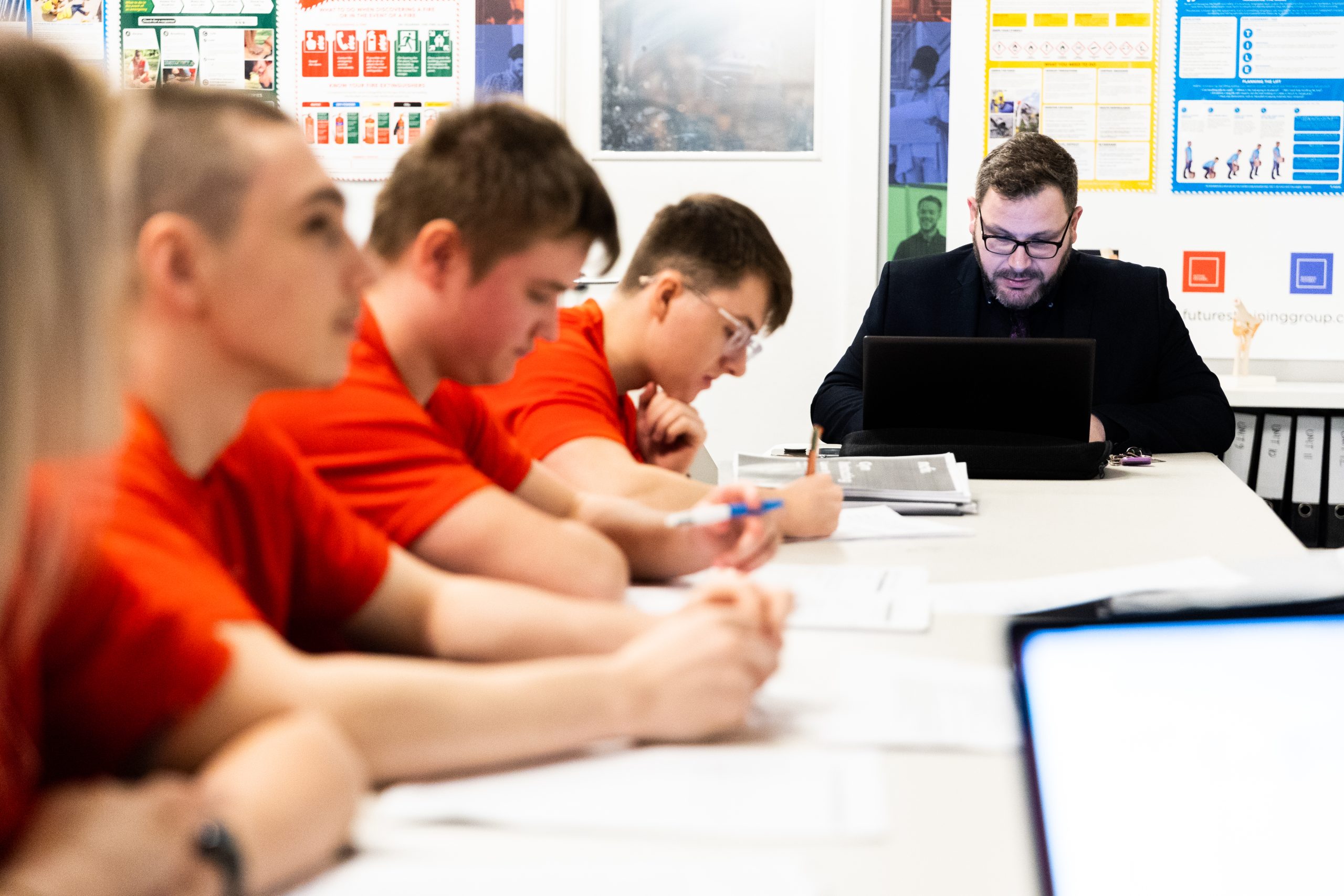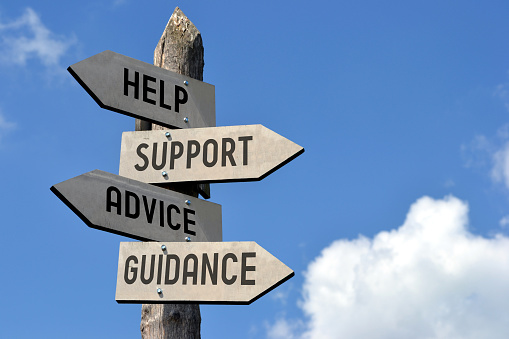 Our streamlined recruitment process means that we do the hard work for you, saving you time, money, and stress. 
We start by working closely with you to draft the perfect job advert, and then we advertise the vacancy for you. 
We'll also carry out screening interviews to ensure that you only need to meet with suitable candidates. 
We'll provide support and guidance to you and the candidates throughout the process, to make it as simple as possible for you, and ultimately ensure that you find the perfect match!
There are a range of funding options available to help employers provide training for staff, and incentivise the hiring of new apprentices.
There are different rules for levy paying employers (for those whose pay bill is over £3M) and non-levy paying employers. And different levels of funding are available, depending on the age of the learner.
If you are thinking about hiring an apprentice, or developing existing staff, speak to us today to discuss what incentives and grants are available to you.